Life Demands Space®
It's time to Rethink Storage®️.
As our lives are constantly changing – so are our needs. Many of us can say that LIFE DEMANDS SPACE®️. Prime Storage has the storage units you need when your life needs it the most.
It's time you rethought the concept of self storage. It's not just a quick place to stash your stuff during a move, when downsizing, or during a difficult time, like the loss of a loved one. Storage can be used when:
Your little online shop took off big time & you need a spot for inventory
Your college-bound son needs student storage between semesters
You just bought an RV but your HOA says you can't park it in your driveway
You have way too many hobbies, and your she-shed is overstuffed
You've hit the high seas and need boat storage near you for off-season
Whatever the reason may be, your LIFE DEMANDS SPACE®. And we've got it.
Modern Storage
Our self storage is made for today's world.
We make sure that your modern life stays that way. While traditional self storage is still around, we've given it a new boost with some of the latest updates and technologies available.
Facility Features
We've got features you need.
We strive to offer storage that fits your needs. That's why we offer many different features. Your storage needs are unique, so customize your experience.
Storage units in your neighborhood
Units with convenient drive-up accessibility
Moving supplies available for purchase on-site
Various unit sizes to fit your items
Vehicle, RV, and Boat Storage
Find Prime Near You
Local, Affordable Self Storage.
With affordable, flexible month-to-month leases and a variety of storage units, we've got what you need. So, go ahead – rent your unit now!
Blog
Ideas, tips & more for home & business storage
Home Decor
When buying or selling a home, outer appearance plays a big role. Increase your home's value with these easy DIY tips to boost curb appeal.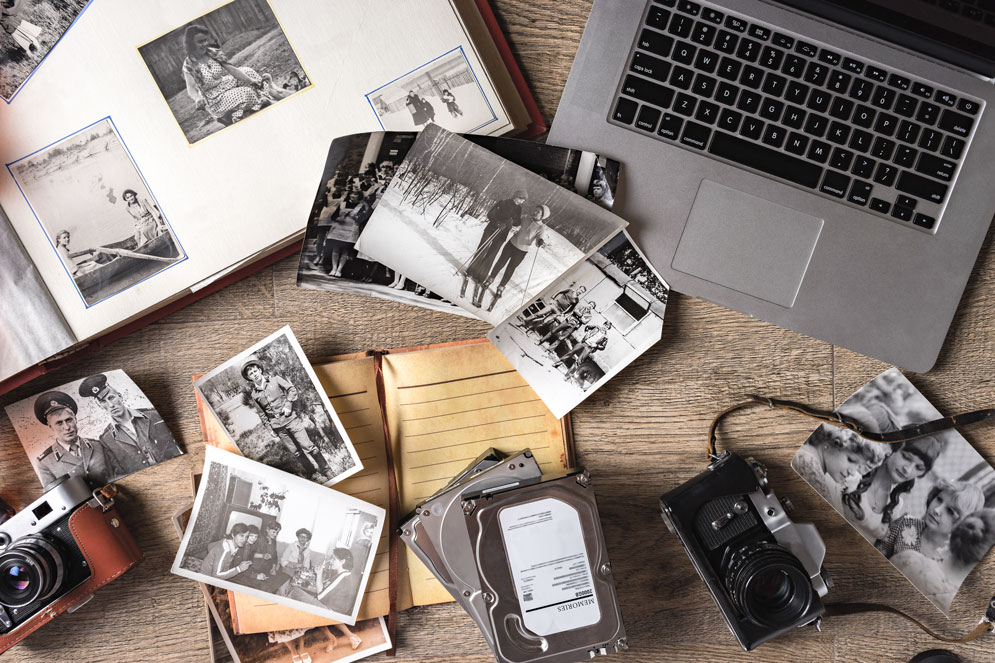 Self Storage
Do you have a lot of photos you need to reorganize? Read our tips on how to preserve photo memories so they'll last for generations to come.
Organization Tips
Laundry; we all have to do it and no one loves it, especially in a small space. Make the most of your laundry room using these tips.